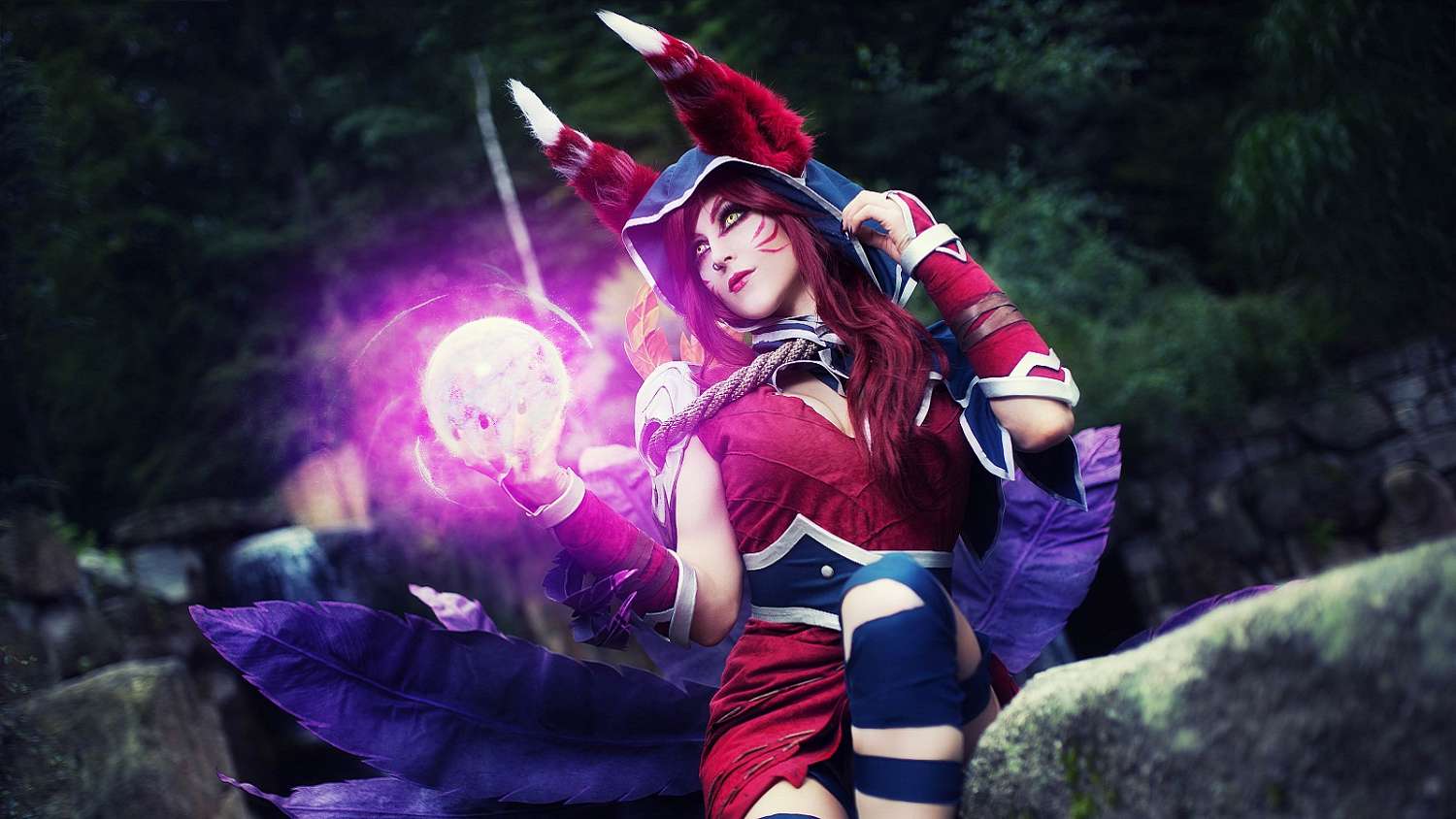 [Interview] Cosplayer Mowky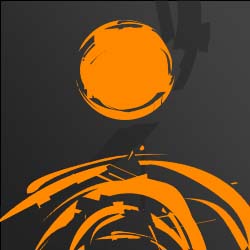 Interview with foreign cosplayer Mowky.
Hi Mowky, I am glad that you agreed to make a small interview, can you briefly introduce yourself? 
Hey there! I am a huge Polish cosplay nerd and I'm currently living in Germany! I absolutely love to cosplay LoL champions and have been doing that since Gamescom 2012.
Which of your cosplays do you like the most?
I think Aurelion Sol, my space dragon baby as I call him, is still my favorite cosplay. But since I've started to cosplay all the Ahri skins my second choice would be Foxfire Ahri!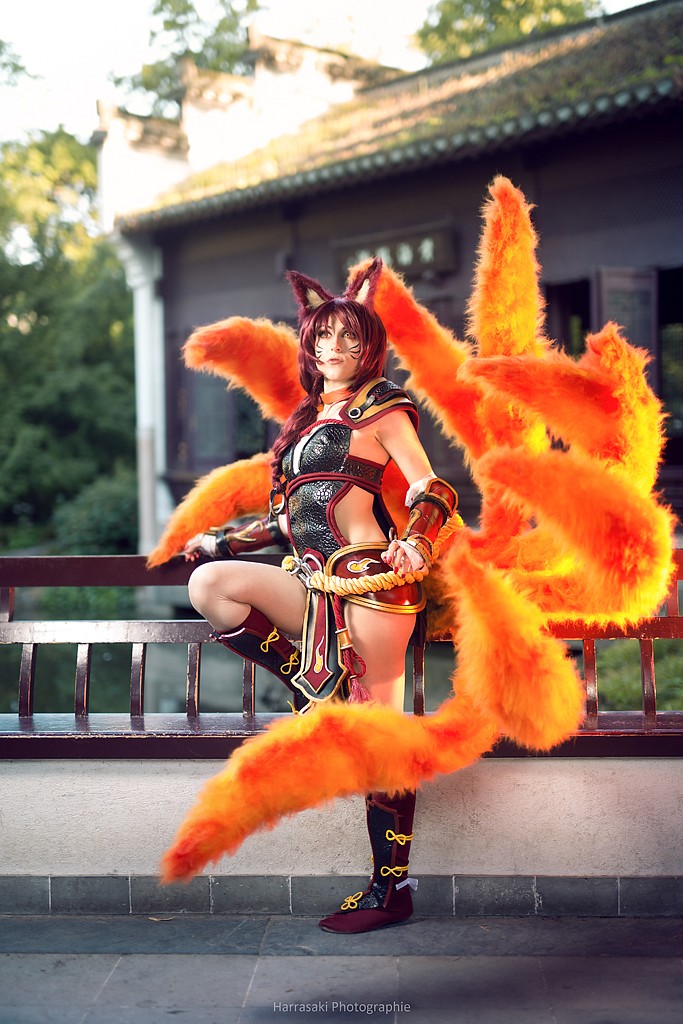 Which of your cosplays was the hardest to do?
That would also be Aurelion Sol! Latex can be a real bitch, especially if you have to cover yourself in it.
How much money does the cosplay cost for you?
It really depends on the cosplay and as a cosplayer you always have to try and cut costs whenever you can. It can go from a cheap 100 € cosplay with only a bit of clothing and a wig to about 500 € on thermoplastics for a huge armor.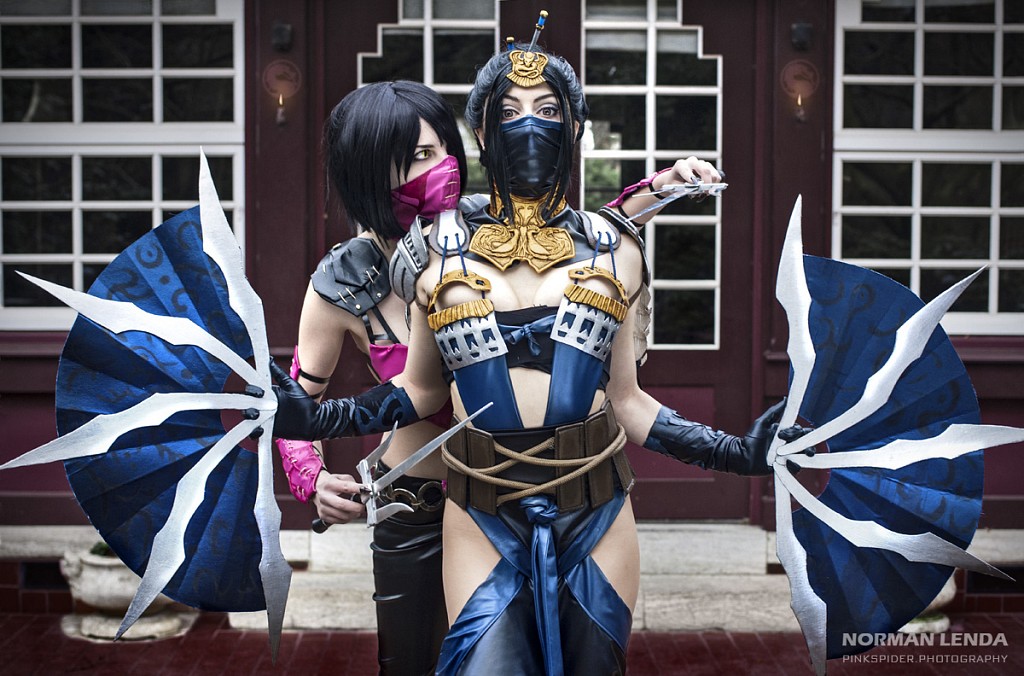 From left: Satsu Mad Atelier as Mileena and Mowky as Kitana
How did you end up with cosplaying and what was it like at the begining?
I got into cosplaying through my ex boyfriend – he wanted to take me with him to Gamescom and suggested we should dress up as Ashe and Brolaf from League of Legends to have some fun at the convention. It was astonishing and surreal how many people recognized our characters and wanted to take pictures with us! At first it was a bit scary (I hated being in front of the camera), but after a few hours I had the time of my life!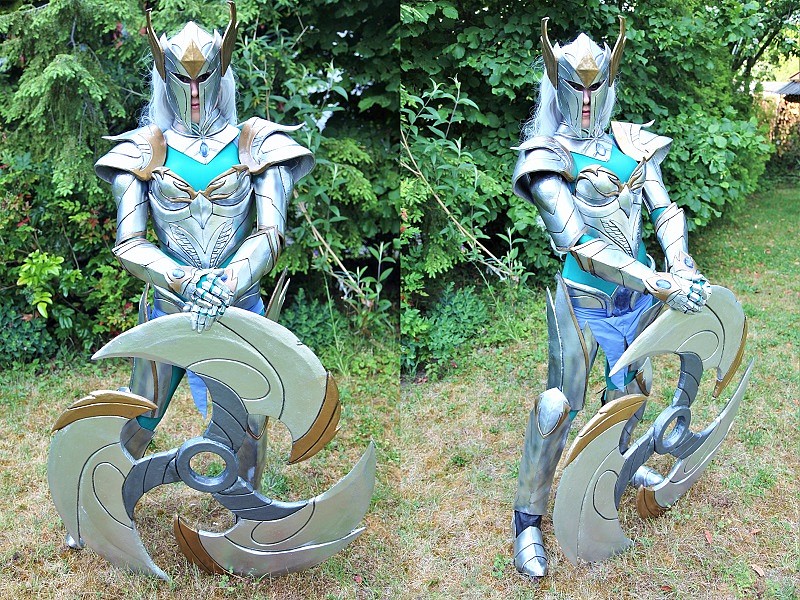 Cosplay from 2015
Did anybody teach you how to do cosplays?
Naah! I had to learn everything myself and I still don't like to learn from others or to watch tutorials. I prefer to find my own solutions for a problem.
What was your friends and family opinion, when you started with cosplay?
They thought it was weird, but my mother was sooo happy that I finally did something else than to play videogames all day, haha!
Which cosplayers from League of Legends scene do you like the most?
Kinpatsu is my absolute cosplay senpai! But I also love Jessica Nigri's cosplays so much. Also Anissa a Calisto are pretty rad.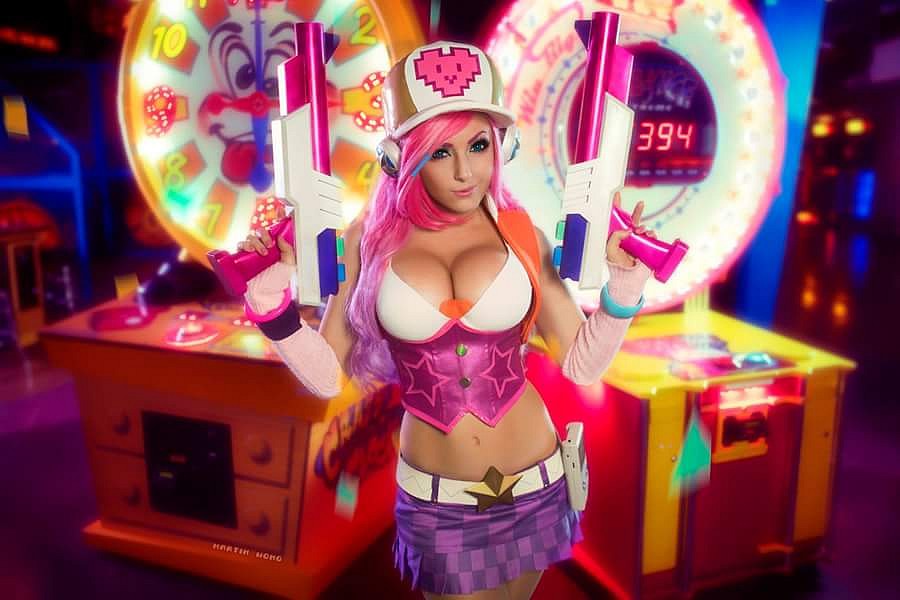 Jessica Nigri as Arcade Miss Fortune
Do you know any of the cosplayers from Czech Republic?
Ketrin, Ali, Grumpycait and Germia are amazing!
Is there anything else that you are doing in your "cosplay life", than just making a cosplays and showing them to people (like making tutorials, etc).
Definitely! I make tutorials on Facebook and on Youtube (e.g. How to make Ahri tails).
I am also open for certain commissions (mainly props and Ahri tails), so I have a lot of work around of my own costumes! 
Do you play League of Legends much?
I played a lot of LoL when I didn't cosplay, my favorite lane was top and I just loved playing Jayce, Irelia and Malphite! But when cosplay started to be more of a job than just a hobby I had to quit, because I only have 24 hours per day.
Which cosplays are on your to do list (if it's not a secret)?
Since I am absolutely in love with League of Legends and Riot Games I will probably make as many champions as I can. My biggest wish however is to craft an Urgot cosplay.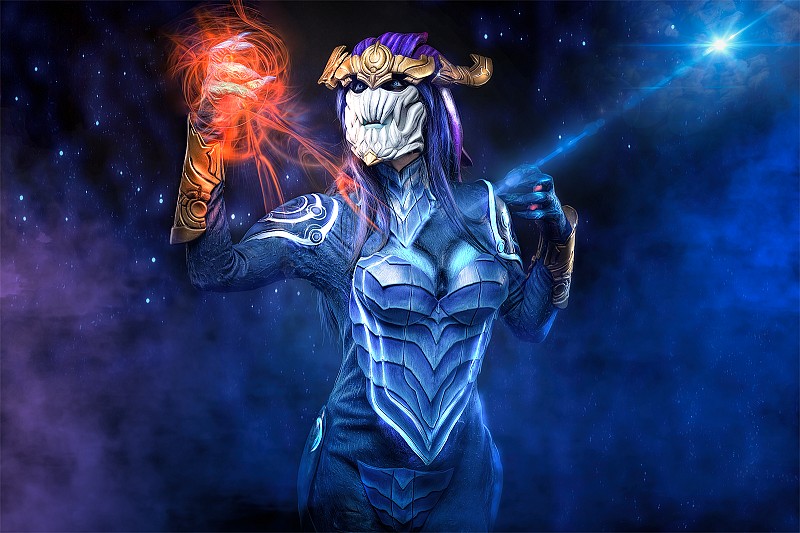 Is there any upcoming event where your fans can meet you?
This year I will only attend a few more German conventions like the German Comic Con in Berlin, but next year I will try to travel more and meet as many people as I can!
Thank you so much for your time, have a nice day.
If you like Mowky's cosplays, don't forget to follow her on facebook and instagram.